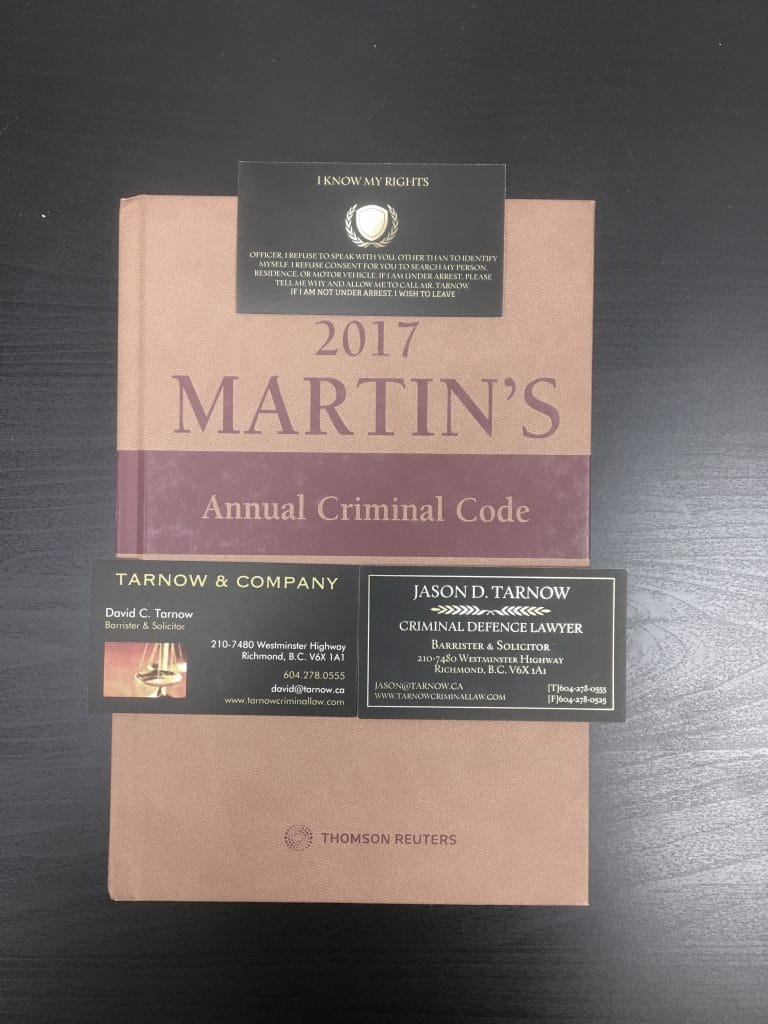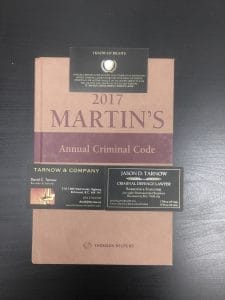 It is commonplace that first-time offenders rarely have a good understanding of the judicial process. Although it would be fantastic if everyone was fully apprised of their rights and obligations under Canadian law, it is unrealistic. However, I hope that this post will answer a few very common questions we receive on a daily basis.
Lets get started.
Q –     I'm looking at my Court documents, and it appears that I am being charged by someone named Regina. Who is she? I don't even know anyone by that name?
A –     Regina is the latin word for Queen. As Queen Elizabeth II is the reigning Monarch,  Regina is the term used in legal context. When a male takes the throne, the term will change to Rex, the latin word for King.
Q –     My wife and I got into a really heated argument and the police were called. I was arrested and charged with assault, and now there is a no-contact order between us. My wife and I met for dinner last night to talk things over, and we agreed that it was silly to call the police. She would like to drop the charges, how can she do this?
A –      In British Columbia, individuals do not press charges, and neither do the police. The police investigate, prepare a report, and recommend charges to Crown Counsel. Crown Counsel then reviews the information and approves or denies charges based on the strength of the evidence. There must be a reasonable likelihood of conviction to pursue prosecution. In short, your wife cannot "drop the charges". Additionally, since there is a no contact order in place, you cannot contact your wife, directly or indirectly, until the order is lifted. Ignoring the no  contact order could result in a Breach charge, landing you in jail.
Q –     I've been charged with an Indictable Offence. Is that a misdemeanor?
A –      The terms "misdemeanor" and "felony" are not rooted in Canada. Those terms are used in the United States. An indictable offence is very serious and carries significantly higher penalties than the less serious "summary offence". One major difference is that summary offences can only be tried in Provincial Court by a Judge, whereas indictable offences can be tried in Supreme Court by a Judge an Jury. There are also "hybrid offences" which can be prosecuted by summary or indictment – impaired driving is one example. The choice to proceed by indictment is usually because of aggravating circumstances such as a car accident resulting in injuries.
Q –     I was arrested for impaired driving and given a Promise to Appear ("PTA"). Several weeks later, I was contacted by the police who told me that the PTA has been cancelled. Does this mean my charges are dropped?
A –      In short: no. Your PTA was likely cancelled because the police and Crown Counsel  are still in the early stages of their investigation. Once an Accused person has  attended their First Appearance, the judicial-delay clock starts ticking. The Supreme Court of Canada recently advised that proceedings in Provincial Court should run from start to finish in no more than 18 months – this means that you   must be charged, and proceed to trial within 18 months. If the proceedings take   longer than 18 months to be heard, there is probability for the case to be thrown   out due to delay. In Superior courts, the proceedings should be completed within 30 months. So, while your PTA has been cancelled, it does not in any way mean  that you are off the hook. There is no statute in Canada that prohibits the commencement of prosecution of criminal offences. In the United States, there is no statute of limitations on murder, but there is on sexual assaults and other serious criminal offences.
Hopefully the above information has answered a few of your questions, but likely not all of them. Of course, there are many complex questions that deserve a much more thorough explanation, and we are here ready to answer them.
Whether you have been charged with a minor offence under the Criminal Code such as theft under $5,000, assault, mischief under $5,000 or a more serious offence such as aggravated assault, sexual assault, assault causing bodily harm, or murder, it is crucial that you speak to one of our lawyers prior to making any statements to the police (which we will advise you not to do in any event), or anyone else for that matter. Because, although you'll hear it from the cops first, I'm telling you again: what you say CAN and WILL be used against you.
We are conveniently located in Richmond, B.C. only a few steps away from Brighouse Station on the Canada Line, which brings you from various locations in Metro Vancouver in 20 minutes. We service all areas of the lower mainland (including but not limited to Surrey, New Westminster, Port Coquitlam, North Vancouver, and Abbotsford) the interior of B.C. (including but not limited to Cranbrook, Kelowna, Kamloops, and Salmon Arm), Northern B.C. (including but not limited to Prince George, Prince Rupert, and Quesnel) and in the Yukon Territory where we offer services in Whitehorse, Dawson City, and Old Crow.