Vancouver Criminal Law – Firearm Offences

Prosecutors pursue weapon and gun crime convictions with zeal. If you have been arrested or accused of committing a weapon crime, it is important to protect your legal rights.
At Tarnow Criminal Law, we are well-versed in the criminal laws that regulate weapon use and possession, and keep up to date on this ever changing area of the law. We use this knowledge to defend clients who are facing weapon and gun crime charges.
We handle a wide range of weapons cases, including defence against charges of:
Being in possession of a firearm
Unlawfully discharging a firearm
Carrying an illegal and loaded firearm inside a vehicle
Unlawful sale of a firearm
Possession or sale of other illegal weapons such as switchblade knives, brass knuckles and martial arts weapons
David Tarnow and Jason Tarnow fully understand the search and seizure laws that come into play during gun crime investigations and arrests. We will fully examine all of the details of your case to determine if the police executed the arrest in a lawful manner or whether they violated your constitutional Charter rights. Protecting your interests is our highest priority.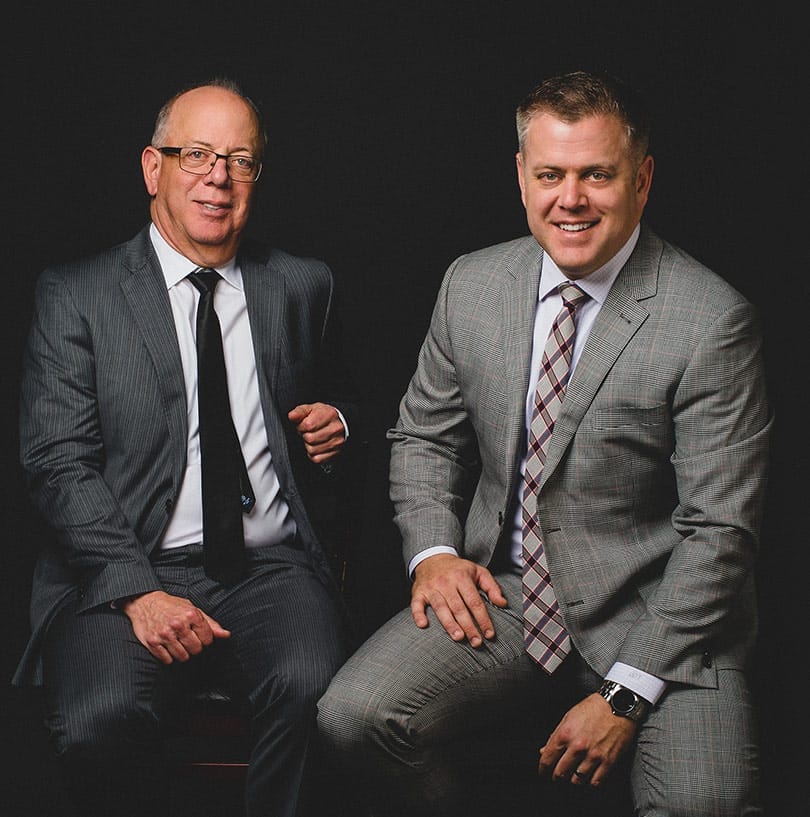 CALL NOW FOR A CONFIDENTIAL CONSULTATION