It has been six years since Matthew de Grood was charged with the murders of five young people at a house party in Calgary, Alberta, and four years since he was found to be Not Criminally Responsible for those offences.
It was concluded that de Grood was suffering from delusions, attributed to undiagnosed schizophrenia, when he caused the deaths of five schoolmates from a local university. He has been in a secure psychiatric facility ever since.
As we have discussed in previous posts, a finding of NCR is neither a determination of guilt, nor an acquittal. It is the beginning of alternative proceedings, which ultimately seek to determine if/when an Accused person can be released back into the community. Like all individuals found NCR, de Grood is required to appear before the Review Board to assess his progress, and to evaluate what freedoms, if any, he may be granted as a result of said progress.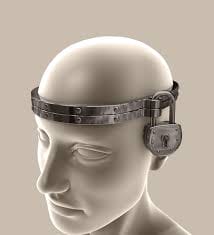 Back in 2016, the Crown suggested it would be making an Application to seek a "High Risk NCR" designation for de Grood. Had this designation been imposed, his appearance before the Review Board would have been extended to take place every three years instead of annually. However – it appears that the Application was never made. This was likely due to the fact that the relevant legislation – the Not Criminally Responsible Reform Act – did not go into force until July 11, 2014, nearly 3 months after the offences took place. As such, the law could not be retroactively applied to de Grood's case.
At his recent hearing, de Grood's counsel spoke of the progress he has made during his time at the psychiatric facility. He has been afforded the opportunity to spend the night at his parent's home on several occasions, taking hospital transportation to and from medical appointments, and volunteering with Meals on Wheels. His counsel submits that de Grood should be granted an absolute discharge due, in part, to the progress he has made with his mental health issues, including being cooperative with taking his medication – and recognizing the devastating consequences that would come as a result of not taking it. He has also demonstrated a high level of remorse for his actions.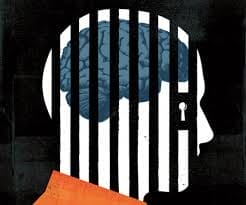 Defence counsel further acknowledged that de Grood's case is extremely high profile. There are concerns regarding the public's reaction to seeing him on public transit, and how he may face serious adversity in transitioning to a group home.  
The Review Board reserved its decision, and accordingly, de Grood remains in a psychiatric facility with heavy restrictions on his freedoms.