It has been over one month since the Courts of British Columbia significantly curtailed operations in an attempt to combat COVID-19.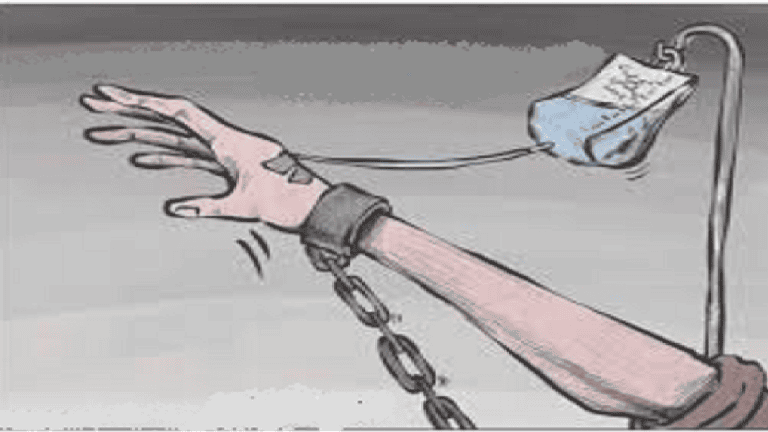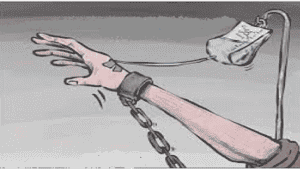 ---
For many of those who work in the legal field, it was this development that made it all real. It quickly became clear that the novel coronavirus had the potential to spread quickly, and the confined space of a courtroom serves as ideal grounds for transmission.  
Despite the coronavirus acting as a proverbial wrench in the gears of justice, the judicial system continues to putter along. This is largely due to increased utilization of technological tools like video/conferencing for court appearances and swearing of affidavits, and relaxing restrictions when it comes to fax/electronic filing of court documents.
Video conferencing isn't new to the BC court system. As early as 2002, Judges across the province agreed that the technology improved procedural efficiency by facilitating witness testimony from distant locations and allowing interim appearances by video involving counsel from other jurisdictions. Judges also noted the value of video- conferencing for inmates at correctional centres – defeating the purpose of transferring multiple inmates from various correctional centres to various courthouses. The bottom line is that modernizing certain aspects of the criminal justice system makes sense financially and systemically – and events like COVID-19 demonstrate how it can have occupational benefits too.
At present, there is enormous value in modernizing certain judicial processes for two reasons – one, to limit face-to-face interactions between judicial staff, defence counsel and an Accused person, and two, to mitigate the consequences of what can only be described as colossal delay.
In reducing operations, the majority of criminal trials scheduled between March 18, 2020 and June 1, 2020, have been adjourned generally to dates in June and July, 2020. Cases that are deemed to be of an urgent nature will be able to proceed, although in a procedural sense, things will look different – for example, witnesses who would ordinarily appear before the Court to give evidence may be authorized to testify via video. For the most part, however, trials will proceed at a date that is likely much later than originally anticipated.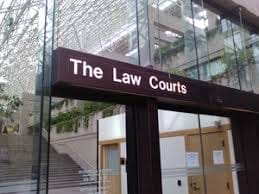 The situation is more grim for accused persons in custody awaiting their trial. Inmates are, of course, among the most vulnerable to contracting the novl coronavirus – a concern that was a topic of discussion before the courts closed – but didn't really become part of the actual narrative until it was too late Trials for accused persons in custody have also been adjourned (for trials scheduled between March 23 and May 16, 2020).  Sentencing hearings and bail hearings for accused persons will proceed. This could be positive – for some, it might result in their immediate release from the correctional system. For others, further incarceration for as little as an additional 90 days in custody will be devastating, a potential death sentence. 
It is far too early to gauge how overwhelmed the court system will be at the return to business as usual – but when you consider that there was a huge backlog before COVID-19 shut it all down, it seems only reasonable that extreme measures – such as implementing night/weekend court, and permanently authorizing certain modernization measures – will need to be taken to truly return to normal.