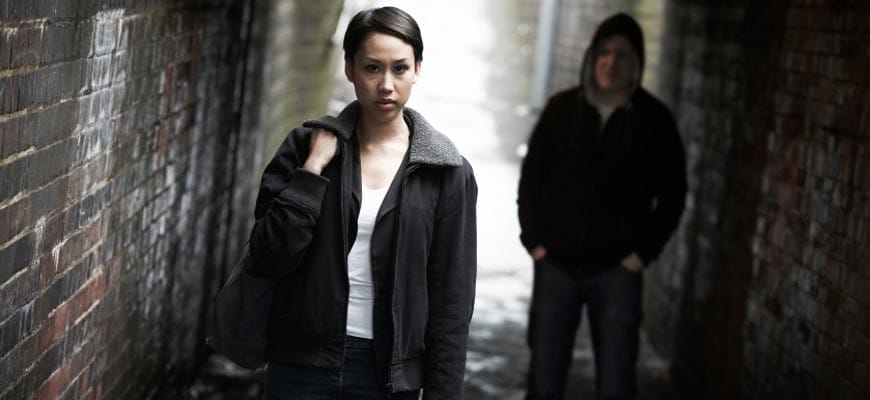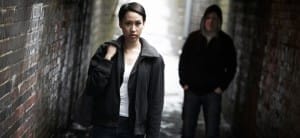 A man from Saanich, B.C., has learned that he will not face charges of sexual assault stemming from complaints received from 4 women.
The man was arrested and a criminal investigation was pursued by RCMP and several senior Crown prosecutors. Upon reviewing the available evidence, assessing the credibility of the complainants, and considering possible defences that could be raised by the Accused, Crown Counsel determined that there was not a substantial likelihood of conviction, and announced that no charges would be filed.
The charge assessment standard of Crown Counsel takes many factors into consideration when deciding whether or not to lay charges. With respect to sexual assault cases, there are many important elements to acknowledge – failure to do so can result in charges that are ultimately stayed, or receive an acquittal at Trial. The stakes are high both for the Accused and for the complainants.
On the part of the Accused, being formally charged with sexually related offences is much more than simply embarrassing: it can result in the loss of employment, the breakdown of relationships, and can destroy the Accused's' reputation in general – even before the case has gone to Court. Once charges have been laid, it seems that notion of "innocent until proven guilty" is thrown out the window. A stay of proceedings, or a trial that results in an acquittal, is met with rage and disgust from the public.
On the part of the complainants, it is well known that going to Trial is a stressful and potentially damaging experience. Testifying and being cross examined can be disturbing – recalling horrific memories is emotionally and mentally harmful. Since there is never a guarantee to the complainant that the Accused will be convicted, it seems logical that a well advised complainant would only want to go through such an ordeal if there was a substantial likelihood that the Accused would be convicted.
In this case, the Crown determined that there were a number of operable defences that could be raised by the Accused, including the honest, but mistaken belief of consent.
The identity of the Accused person will remain uncirculated by the media for privacy reasons.
The number of sexual assaults in Metro Vancouver, and in particular, Surrey, have increased exponentially over the past few months. Many of the attacks have taken place in broad daylight, in high traffic areas such as the Vancouver UBC campus. The brazen nature of the attacks is extremely concerning to authorities.
Individuals charged with these offences are encouraged not to proceed self-represented – this area of law is extremely complex, and the penalties are significant. Being convicted can result in mandatory jail time and requirement to register as a sex offender, and other serious lifelong consequences. If you have been charged with any sexually related offences in British Columbia or the Yukon Territory, don't hesitate to contact David or Jason Tarnow for your free, confidential consultation. Aside from providing legal advice with respect to your criminal charges, our lawyers will be able to help (if it is your desire) refer you to programs and treatment options to address any underlying issues that may have led you to the situation you have found yourself in.